Eric Weil Institute
Institute for the History of Concepts and Ideas
Missions
Research residencies for researchers and graduate students
One of the Éric Weil Institute's main missions is to host foreign doctoral students and post-graduates for research visits. These visits can last up to six months. Priority for research visits is given to students and researchers associated with the joint research programs put in place by the Éric Weil Institute and its partner research laboratories and universities. In specific cases, research visits may benefit from funding or co-funding.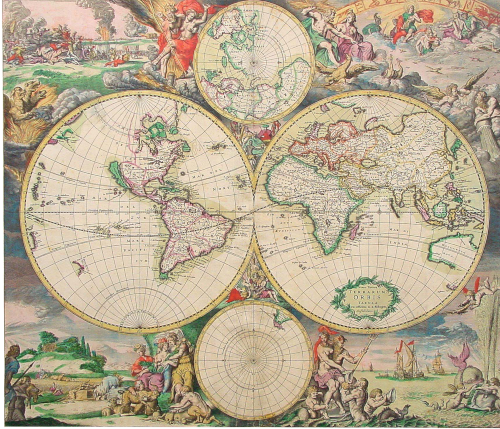 The Institute's Statutes
Following the deliberation by the University's board of directors on 14 May 2019, the University of Lille includes an Éric Weil Institute, which has the status of a joint service according to the terms of Articles L714-1 and D714-77 and following the educational code.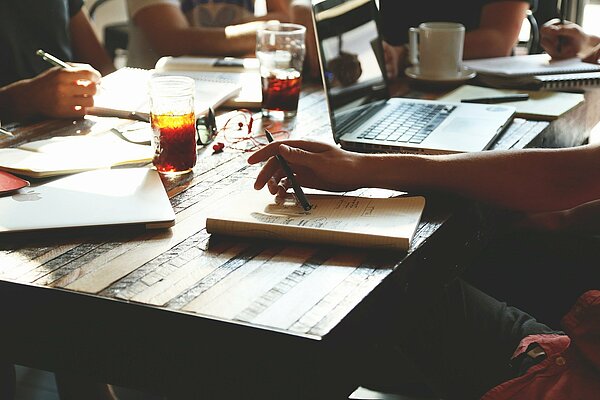 Publications
The Eric Weil Institute provides financial support and editorial support for the translations of Éric Weil's work as well as for the publication of research dealing with Weil's work and the questions found therein.
Consult the Publications page
International meetings co-organized by the Institute
In partnership with various research laboratories, the Éric Weil Institute heads an international network of research on Éric Weil's philosophy as well as the translation of his work. The Institute also backs the organization of international colloquia and conferences.
Doctoral studies and Habilitation à diriger des recherches
The Institute Éric Weil provides financial support for the publication, translation, and analysis of Éric Weil's work. It also backs research tackling the major themes found in Weil's work, and more generally, research in the history of concepts and ideas.
Online Texts
The Eric Weil Institute is currently creating digital versions of its archives, the translations of Weil's work, and secondary literature on Weil. These texts are available free of charge under the heading Online Texts.