Eric Weil Institute
Institute for the History of Concepts and Ideas
Library
The Éric Weil Institute Library
The Éric Weil Library centers around Éric Weil's bequest of his personal library and archives. The Library's mission is to conserve and showcase the collection from the bequest.
Monday through Thursday, 8:30 a.m. – 5 p.m.
Hours are subject to change during school breaks.
See the heading "News" for all information concerning changes in the hours.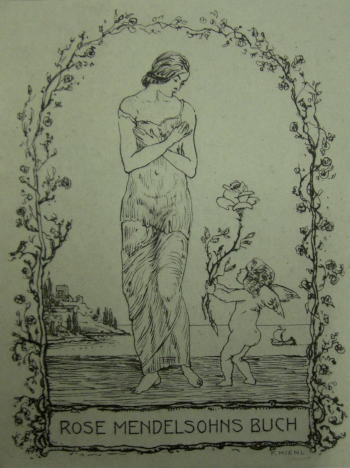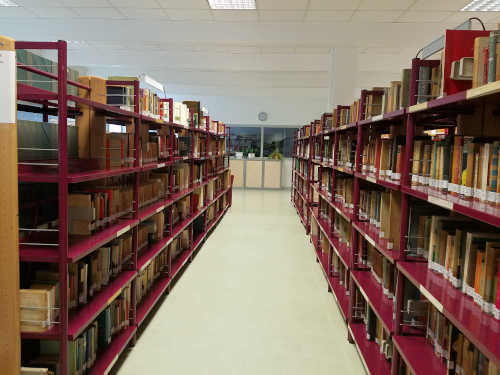 The Library houses specialized collection of rare books, first-printings, titles containing bookplates, antiquarian books, etc. The Library is a reflection of the literary tastes, friendships, and curiosities of someone who was a part of, and had an influence on, the 20th century philosophical world.
The Éric Weil Library centers around Éric Weil's bequest of his personal library and archives. It is run by the Éric Weil Institute for the History of Concepts and Ideas.
The Library contains:
A study room open to all students from undergraduates to post-graduates, including those preparing for the national teaching examinations.
A research library containing a collection available for on-site consultation that is open to graduate students and academic researchers.
The Éric Weil Library is situated in the University of Lille's Philosophy Department (A3.365, on the 3rd floor of Building A) on the campus Pont de Bois in Villeneuve d'Ascq (Nord). The Library was named after the philosopher Éric Weil (1904-1977) who was a professor at the Faculté des Lettres de Lille from 1956 to 1968 and who bequeathed both his large personal library and his personal archives to the University of Lille 3.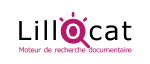 The whole catalogue of the University's various libraries and research centers (including the Éric Weil Library) can be accessed through the Common Library Service website

The University Documentation System (SUdoc) catalogue allows finding bibliographical references in the collections of a consortium of French universities and higher education institutions as well as the periodical collections ffom over 2400 different documentation centers. The titles and periodicals housed in the Éric Weil Library are referenced in the SUdoc catalogue.
The SUdoc catalogue is available here.